How Leak Detection Services Work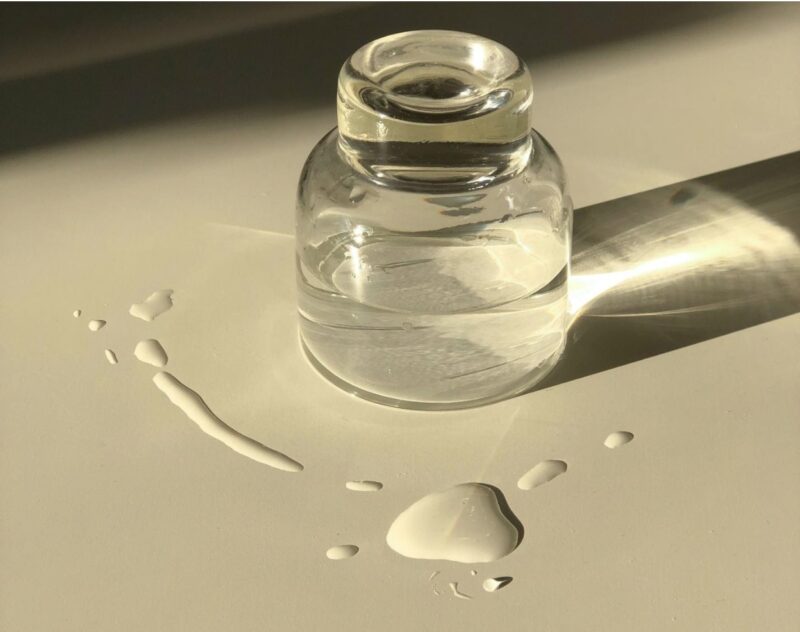 Water damage is like a silent disease. It can sometimes take several weeks before you realize you have a problem, and by then, the damage is done. It would be ideal if it was easier to detect plumbing leaks on time, so we could immediately take the necessary measures to repair pipes.
Although there are water leak detection systems that can help catch leaks right when they start, they are usually expensive. Another solution to the problem is getting your property inspected regularly to discover and repair leaks.
What are Leak Detection Services?
Leak detection services are used to detect possible plumbing leaks because these are a critical cause of water damage to a house. Some leaks are more difficult to detect because of their positioning, and professionals and individuals need specific mechanisms to discover them. 
When Do You Need Them?
Plumbing leaks can occur at any point, but there are specific instances when there is a greater chance of them occurring.
Storms are notorious for causing varying degrees of damage to your house, depending on the intensity. If a recent storm managed to rattle some parts of your home and leave debris everywhere, you should get leak detection services to ensure you are safe from water damage.
While there might not be water damage on the surface, the heavy winds may have disturbed your water system within the wall.
Winters are popular for warm mugs of coffee and cozy warmth, but they can also cause frozen pipes in regions like Akron-Canton that are popular for their cold temperatures. Frozen pipes are a serious hazard because they can either cause plumbing leaks or pipe bursts, both of which cause water damage.
If you thought fire damage only referred to burned valuables, objects, etc., you are not looking at the wider range of destruction fire can cause. When a residential or commercial building catches on fire, the heat is devastating! It can make the sturdiest of structures melt through.
This heat intensity can cause abnormal distortion in pipes and cause cracks to appear that start leaking once water flow resumes. 
How to Leak Detection Services Work
If you have encountered any of the above-mentioned incidents or you want to get your house pipes checked because you are experiencing low pressure, give a call to 911 Restoration in Akron-Canton at (234) 235-6624. 
Our teams have the expertise and experience to carry out your request and offer leak detection services and water damage restoration if you have a plumbing leak. Following are different ways leak detection takes place for pipes that are not visible.
Analyze the Signs of Water Leak
Even if you cannot see water leaks, there are ways you can tell that you may need to call a technician to check your plumbing. You can tell you have a water leak if you face some of the following signs:
The water pressure keeps going up and down or is perpetually low.

A horrible odor hangs in the air inside the house.

Water bills are unnaturally high.

You notice wet patches on the wall and ground.

You discover molding in the house.

You hear gurgling sounds from inside the walls.
In any of the mentioned cases happen, several leak detection methods can determine if leaks are the reason for the problems you are encountering.
Hydrostatic Pressure Test
For the hydrostatic pressure test, we will place an inflatable wall in your main sewer line. When it is inflated in its current location, it starts obstructing the water there. This action leads to an increase in water levels that we watch for a few minutes.
If the pressure does not rise beyond a particular slab level or starts drawing back, you have leaks in the plumbing that need checking and crumbling. 
Slab leak detection involves using static pressure testing techniques, a camera pipe, and tracing equipment. This method provides accurate location of the leak to testing parties, helping us point out the location of the lead and dealing with it accordingly.
Electronic Listening Devices
Some of the technicians from restoration companies use electronic devices to listen to sounds inside the wall. They help them highlight the general location of the water leak. At this point, the technician will use a leak tracker system. The system introduces a minor charge in the water that travels to the damaged area and helps us start reconstruction and repair.
In a Nutshell
Therefore, water leak detection services vary according to the method used for detection. Restoration companies choose their preferred technique to detect the change and then get to work on it. 
If you are looking for leak detection services, call (234) 235-6624 for 911 Restoration of Akron-Canton. We are available 24/ 7 and will reach you within 45 mins. You can also send inquiries on this link, and your team will respond to you at their earliest.